Regular price
Rs. 500.00
Sale price
Rs. 500.00
Unit price
per
Subscribe & save 0%
Sold out
Processing: Yellow – Honey Sun Dried
Tasting Notes: Caramel, Roasted Peanuts, Slight sweetness, Dried tomatoes.
Brewing recommendation: French Press | Pour Over | Aeropress | Chemex | Siphon
Altitude: 1100-1200MSL
Varietal: Peredinia
This is a unique 100% Robusta Coffee from Sampigehalla, a fourth-generation plantation, situated in Coorg, in the Western Ghats.
Coffee fruit is carefully harvested by hand and processed by a mix of manual and mechanical means where the cherry skin is removed, and 20-30% of Mucilage retained and sun dried. These processes are reflected in the unique tastes of coffee – a place from where the berries have drawn the essence of the land and air into them.
Share
View full details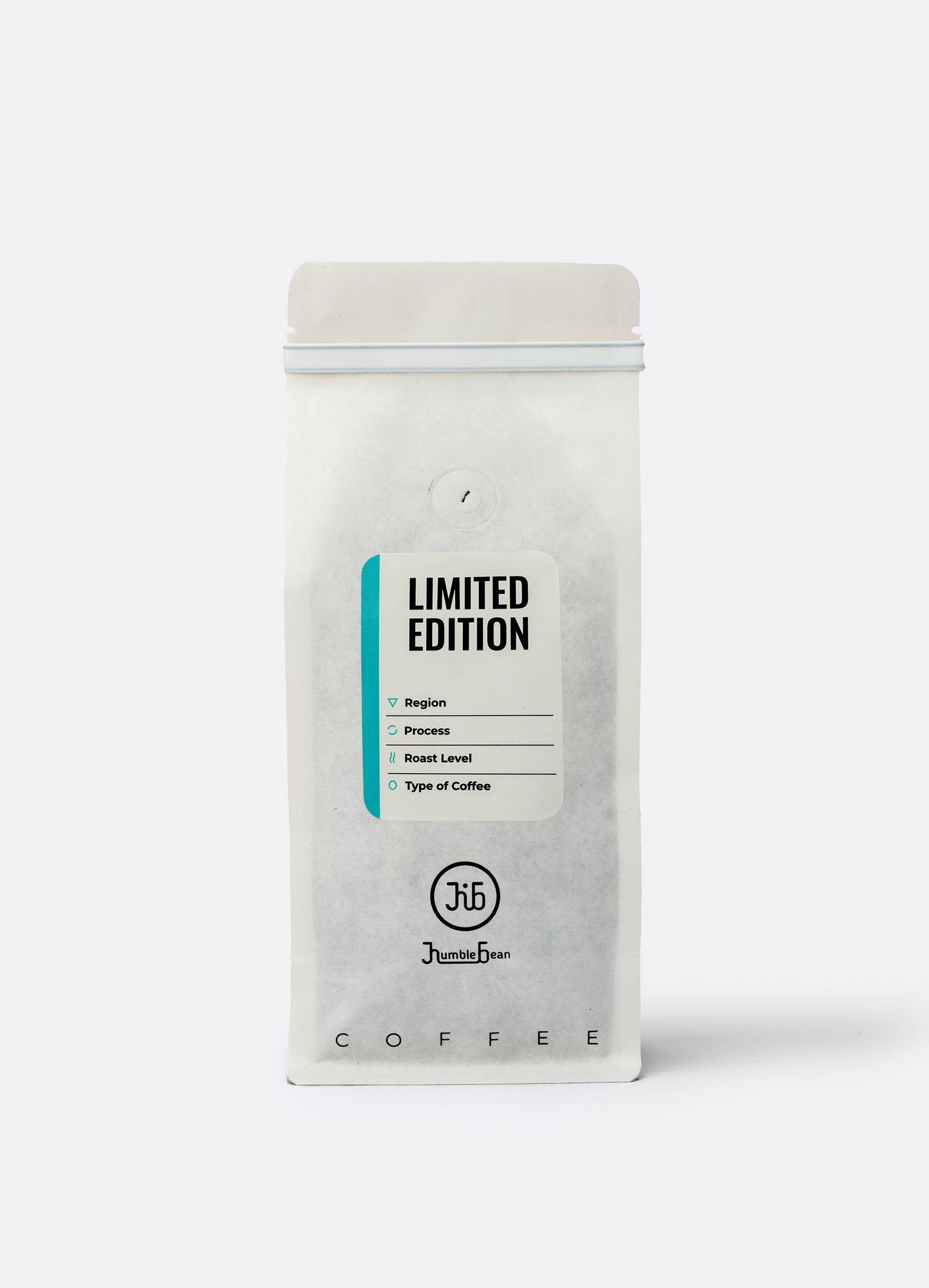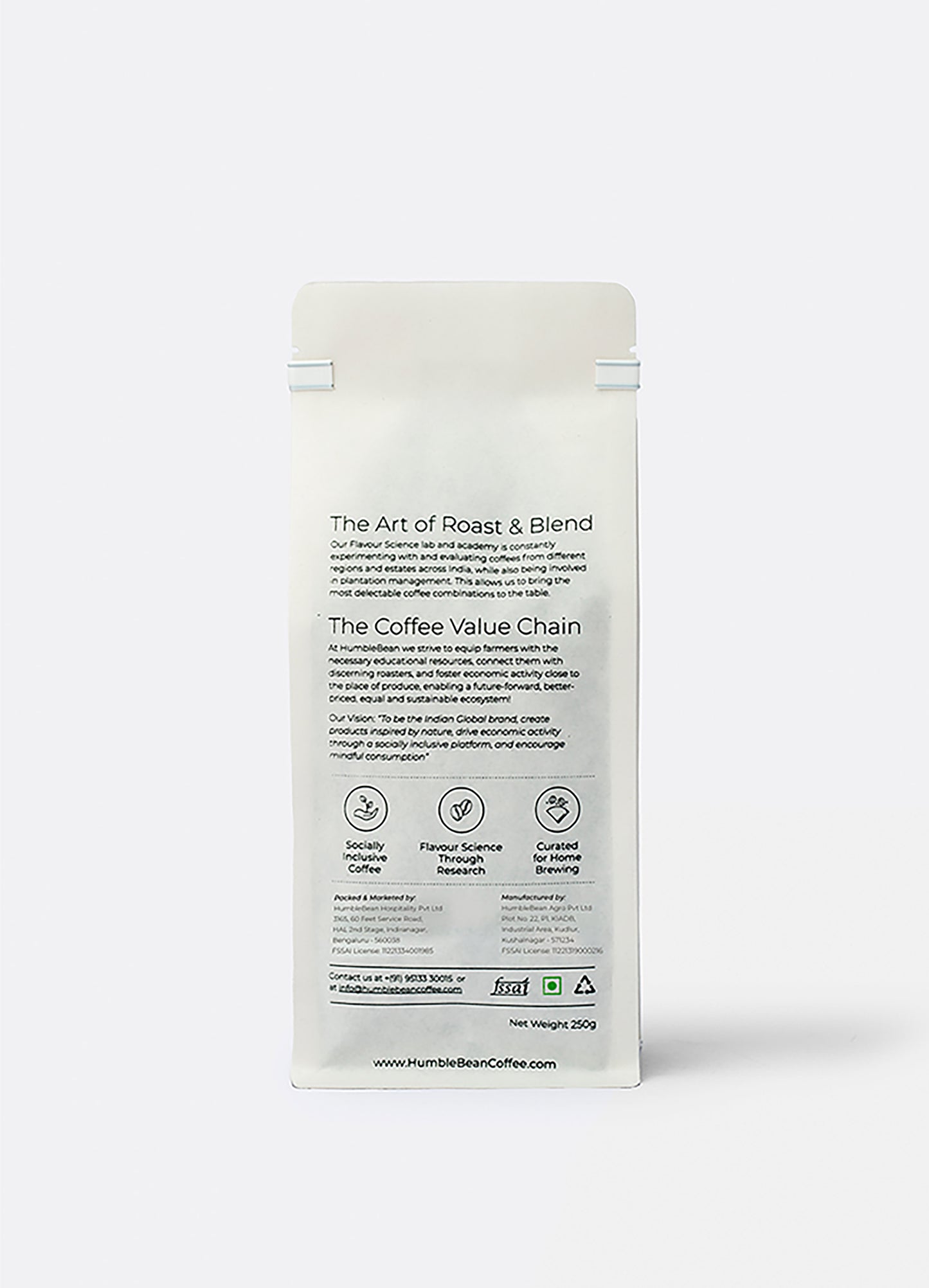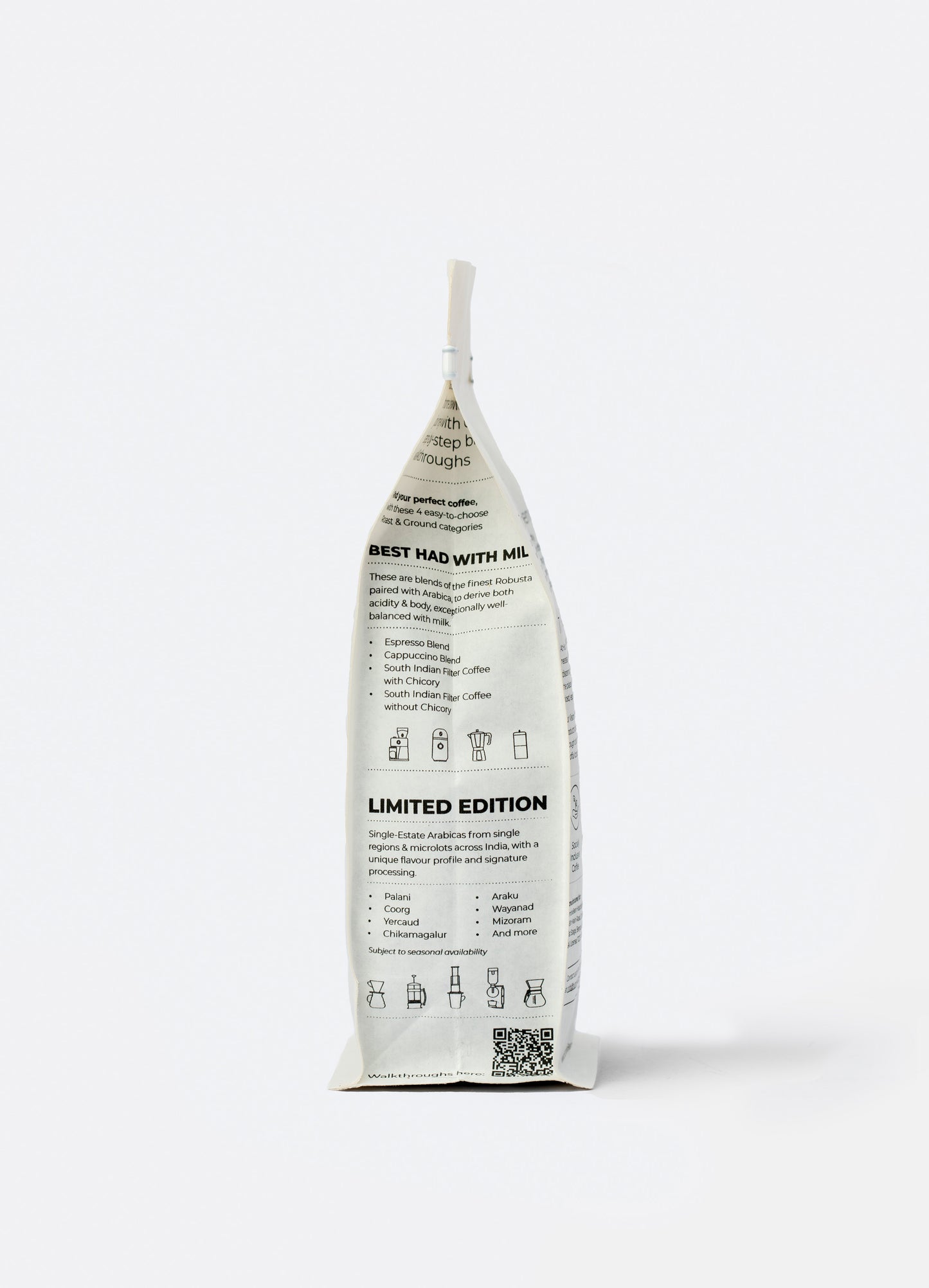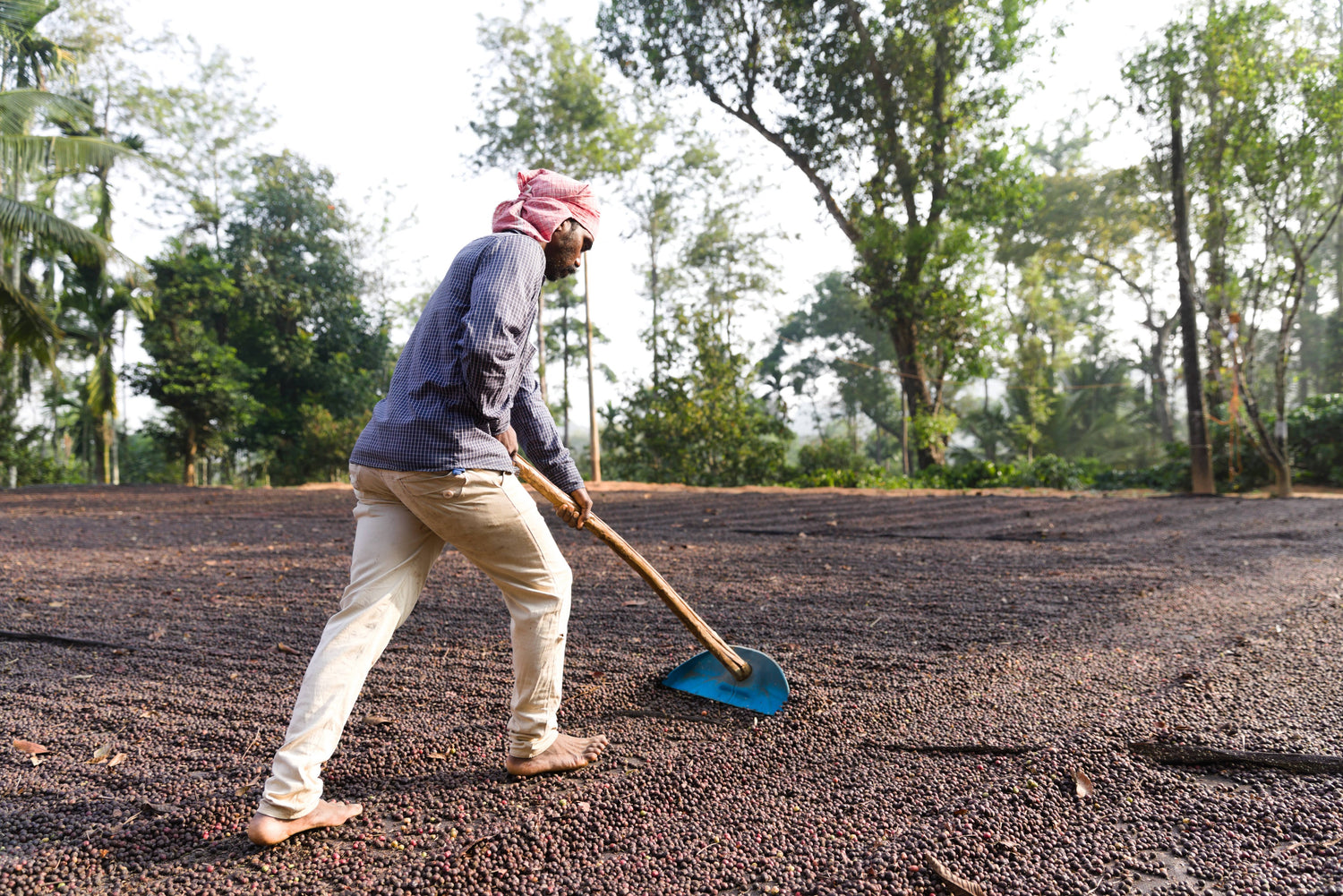 WHY HUMBLEBEAN?
HumbleBean believes in Social Value Investing, where investing at the source ( i.e. the small and medium farmers) improves the marketplace and helps farmers earn more for their produce. Buying from HumbleBean is to invest in the future of Indian coffee. Experience the best of the natural flavors and textures of Indian coffee with HumbleBean.